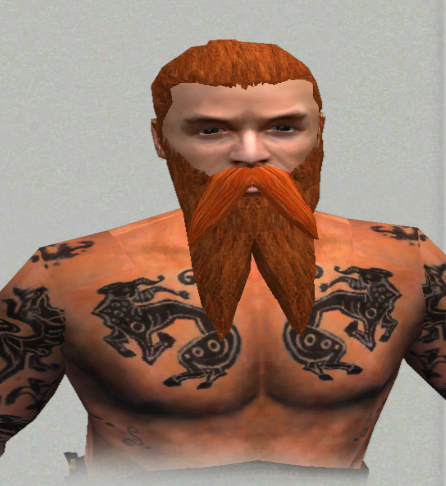 Dwarves
Though it may sound incredible to some due to their difference in appearance, the Dwarves are most closely related to Morloks. They came from the same original species, though their evolutionary paths split quite some time ago.
Both creatures share similar intelligence, though the Dwarves' branch of evolution drifted in favor of physical strength.
For centuries, Dwarves developed their skills of engineering and knowledge of explosive ordinance, things that served them well as their race specialized in the mining of Pyre crystals. They prospered well, until their mining business became overtaken by the Morlokian Pyre monopoly.
After this, they attempted to seek refuge in human and Magioucratic cities with little to no luck. Ultimately they were left to live in the slums of the settlements of these powers, and it would take until the year 7022 before they managed to re-establish any kind of important role on the world's ladder.
---
Rumors say that, while refined Pyre is harmless, Pyre in its purer forms emits a radiation that has strange effects on the creatures of the Paradigm Worlds. It would seem that only Morloks are truly resistant to it, as some groups of dwarves that have been exposed to Pyre are known to act very irrationally.
Known simply as "Angry Dwarves," they attack merchants, caravans and even smaller military forces seemingly at random.
No patterns indicate that their behavior is the result of any known sickness or mutation, and some speculate they may simply be rebellious dwarves trying to get back at the world that let their once-mighty people fade into poverty and obscurity.
Dwarf stats/skills:
STR 11 AGI 2 INT 7 CHA 5
Body Building, Grenadier, Bartering, Engineer