Worlds Chat / J 3 Avatars
These are some horror-themed avatars found in the files of WCJ3 that seem like they could be related to
(or could have inspired)
Haunted Plaza
, as they fit the idea of scaring your fellow chat members & fit the description from the seminar that mentions it. Perhaps the "HINO" avatar listed in the main gallery was the "human soul" players would start as...?
None of these avatars have rotation frames, likely to trick other players into thinking they're a part of the environment.
Click Here to go back to the main gallery.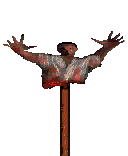 1am2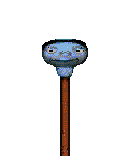 1am3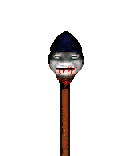 1am4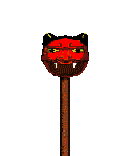 1am5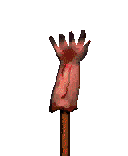 1am6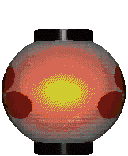 1htt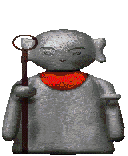 1sc2
1sc3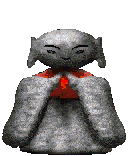 1sc4